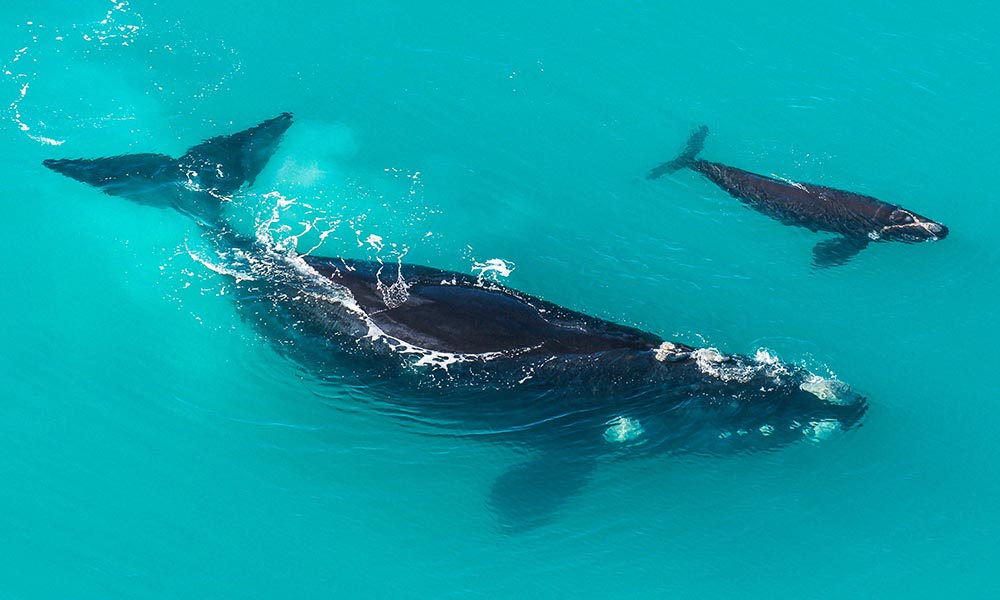 Whale watching in Warrnambool and Port Fairy. Warrnambool is regarded as the Southern Right Whale nursery of the South-west. The whales return to the warm bays of the Southern Ocean in June to have their young and stay until mid September.
Take a short drive down to Cape Nelson Lighthouse. The views are amazing and the right time of year you'll spot whales sailing past, even a cheeky fur seal. Isabella's Café is such a great hit. The food, service and location makes it a known favourite to locals and travellers.
It's 75.6km to Port Fairy from here, about 1hr drive. So if you are pushing it best to hit the road but if you can swindle the extra hour or so, head over to Bridgewater coastal camp to admire the seriously cute fur seal colony.
Most importantly, enjoy the ride.